The InFOCUS Podcast: Dick Foreman
RBR+TVBR InFOCUS Podcast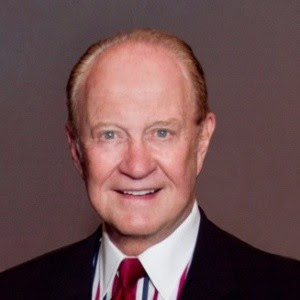 It's sizzling across much of the U.S., with an excessive heat warning impacting the Phoenix area. The media transactions marketplace is also hot of late, with some notable radio and TV deals gaining attention. Veteran media broker Dick Foreman shares his thoughts on the current atmosphere for media transactions, while also paying tribute to the late Jim Long — co-founder of TM Productions and once with Starr Broadcasting. It's all in this fresh InFOCUS Podcast, presented by dot.fm.